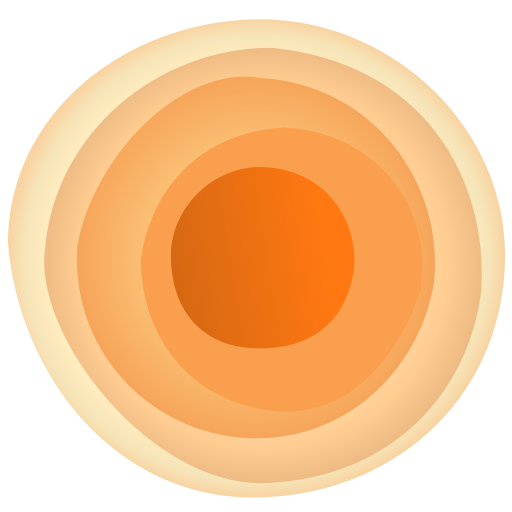 We are the DIGITAL space Engineers
We offer multi-platform

GAME DEVELOPMENT, 2D, 3D ART & DESIGN, AR and VR

solutions to custom-fit client specifications.
We work everywhere - even in outer space, in zero gravity - and produce incredible results!
We aim to develop digital graphic products for all genres that will engage and entertain users all over the world. Our prime focus is to develop successful titles and IPs at an affordable cost and world-class quality.
To be one of the most admired global digital entertainment company.
Provide absolute amusement to our customers across cultures and demography.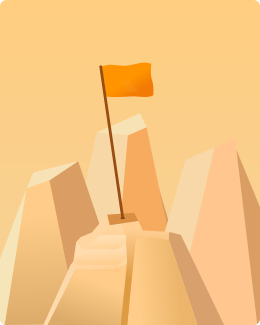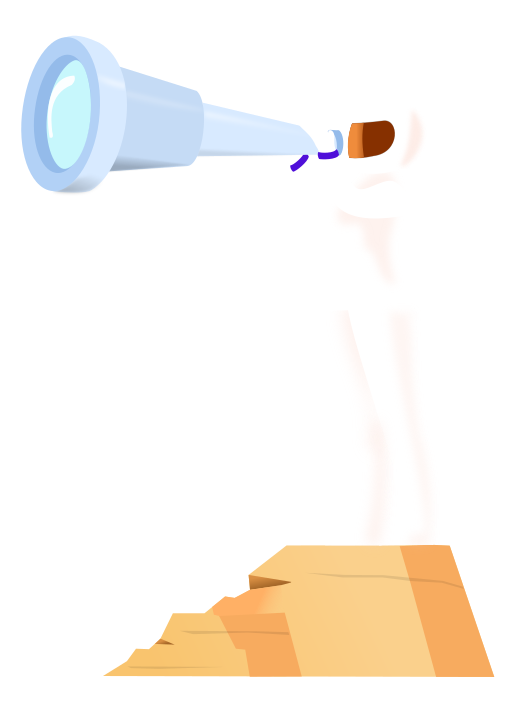 Our core strength lies in the UNITY Game Engine and we have built Mobile games that top charts.
Best game for my 5 year old son, he loves it. Best part is the voice JO BOLE SO NIHAL SAT SRI AKAL, my son has remembered this line and keeps saying it all day.
I have never seen a game with these many Indian characters and places. Kudos to the developer team. Realistic things at its peak.

Superb. I had never thought that a simple game would make me feel this happy.

Thanks for this awesome game. I have completed all stages, when will you release chap 3 ?

Ideation

Brainstorming and building Prototypes
Develop

Integrating Art Assets and Coding
Launch

Planning the release date and Testing
Transforming your VISION into an epic CREATION
If you are searching for an Indian graphics solution partner, we got you covered.
Be it Game Development, 2D or 3D Art & design, AR or VR apps, we are available to fulfil all your requirements in your budget segment. Since we understand the expectations of Indian consumers of today, we create graphic products that involve the latest trends.
Our relentless quest to achieve perfection keeps us one step ahead of many other service providers in this niche.